Час Земли | Earth hour
Впервые в истории, 28 марта 2009 года, ровно в 20:30 по местному времени сотни миллионов людей всех возрастов, национальностей и рас на всей Земле выключат свет на один час, чтобы показать, что их волнует будущее нашей планеты. Акция Час Земли – это ваш голос за решительные меры по сохранению здорового климата и по снижению выбросов парниковых газов. За энергосбережение, за здоровый климат, за лучшее будущее нашей планеты.
Час Земли — выключайся!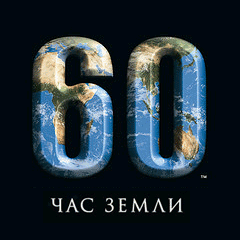 For the first time in history, people of all ages, nationalities, race and background have the opportunity to use their light switch as their vote – Switching off your lights is a vote for Earth, or leaving them on is a vote for global warming. WWF are urging the world to VOTE EARTH and reach the target of 1 billion votes, which will be presented to world leaders at the Global Climate Change Conference in Copenhagen 2009. This meeting will determine official government policies to take action against global warming, which will replace the Kyoto Protocol. It is the chance for the people of the world to make their voice heard.
Take Action!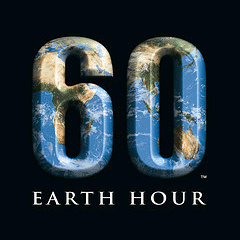 ---
---