Я вернулся | I'm back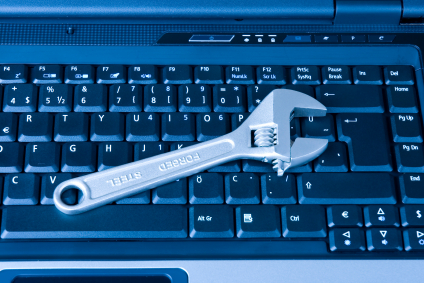 Извините, у меня сломался компьютр, пришлось ремонтировать, что заняло много времени. Но с сегодняшнего дня я снова в строю.
Sorry, my computer's been out of order and had to be repaired. It's taken a lot of time. But since today everything is back to normal.
---
---