Soundtrack | Guyver Image Album, The (強殖装甲ガイバー イメージアルバム) | Eiji Kawamura (川村栄二) (1991)
Саундтрек | Гайвер | Кавамура Эйдзи (1991)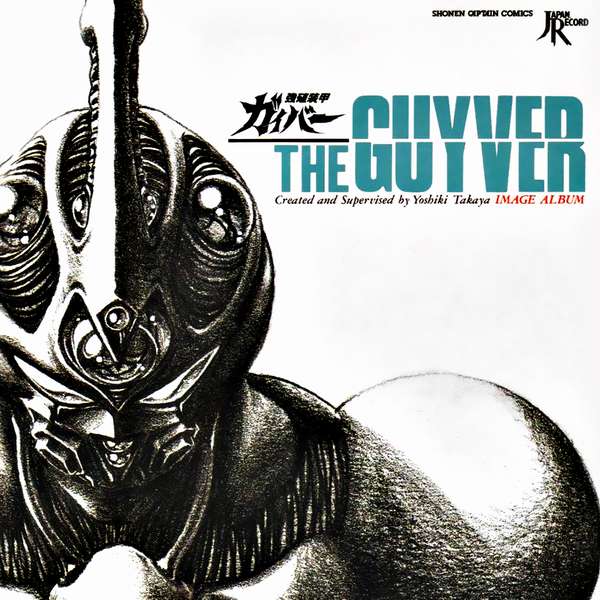 01. Small Prayer (Segawa Mizuki's Theme)
02. Guyver Main Theme
03. We're Kronos (Kronos Theme)
04. Ambition's Wilderness (Guyver III ~ Makishima Agito's Theme)
05. One Traveller (Murakami Masaki's Theme)
06. Hyper Zoanoid Team 5's Theme
07. Last Hunter (Battle Organism Aptom's theme)
08. Guyver!! Another Me
09. Bio Boost Armor Guyver — The Long Road Journey
10. Smiling Forever (Fukamachi Shou's Theme)

Bitrate: 320Kbps
Size: 94Mb

Download soundtrack | Скачать саундтрек (Depositfiles.com)

О том как качать с файлообменников читаем в разделе «Справка».
ПАРОЛЬ | PASSWORD: www.filmmusic.ru
About this movie

Об этом фильме
---
---