Soundtrack | Walking Dead, The [Vol. 1] | Various Artists (2010)
Саундтрек | Ходячие мертвецы [часть 1] | Разные исполнители (2010)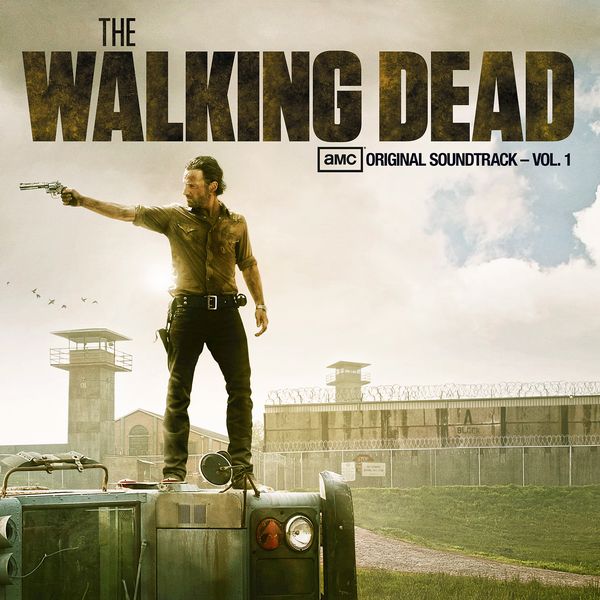 01. Lead Me Home (Jamie N Commons)
02. Main Title Theme Song (Unkle Remix) (Bear McCreary)
03. You Are The Wilderness (Voxhaul Broadcast)
04. Love Bug (Baby Bee)
05. Warm Shadow (Dactyl Remix) (Fink)
06. Sinking Man (Of Monsters And Men)
07. The Partings Glass (Lauren Cohan and Emily Kinney)
08. Running (Delta Spirit)

Bitrate: 320Kbps
Size: 110Mb

Download soundtrack | Скачать саундтрек (Depositfiles.com)


пароль | password: www.filmmusic.ru

О том как качать с файлообменников читаем в разделе «Справка».


About this movie

Об этом фильме
Buy this CD

Купить этот CD
---
---