Soundtrack | Longest Yard, The | Various Artists (2005)
Саундтрек | Всё или ничего | Разные исполнители (2005)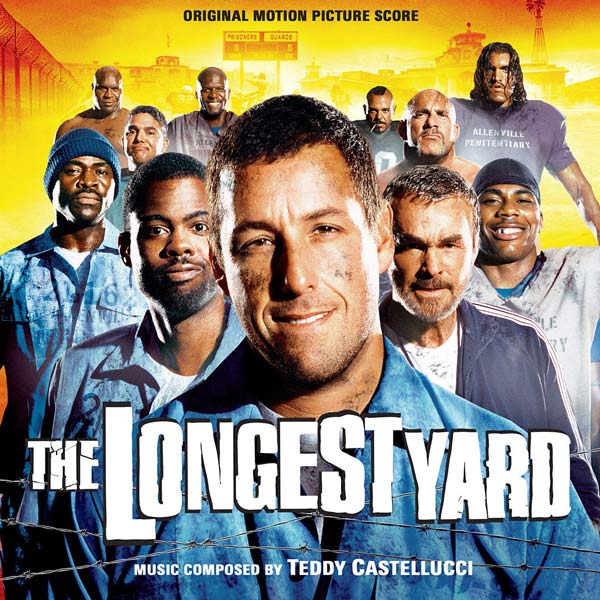 01. Errtime (Nelly feat. Jung Tru and King Jacob)
02. Shorty Bounce (Lil' Wayne)
03. Bounce Like This (T.I.)
04. Let 'em Fight (Ali & Gipp)
05. Stomp (Murphy Lee feat. King Jacob and Prentiss Church)
06. So Fly (Akon feat. Blewz)
07. U Should Know (216)
08. Whip Yo Ass (WC feat. Nelly)
09. Talking That Talk (Chamillionaire & David Banner)
10. Datz on My Mama (Taylor Made feat. Nelly)
11. Infultrate (Trillville)
12. My Ballz (D12 feat. Eminem)
13. Fly Away (Nelly)

Bitrate: 320Kbps
Size: 141Mb

Download soundtrack | Скачать саундтрек (Depositfiles.com)


Пароль | Password: www.filmmusic.ru

О том как качать с файлообменников читаем в разделе «Справка».


About this movie

Об этом фильме
Buy this CD

Купить этот CD
---
---