Soundtrack | Goodfellas | Various Artists (1990)
Саундтрек | Славные парни | Разные исполнители (1990)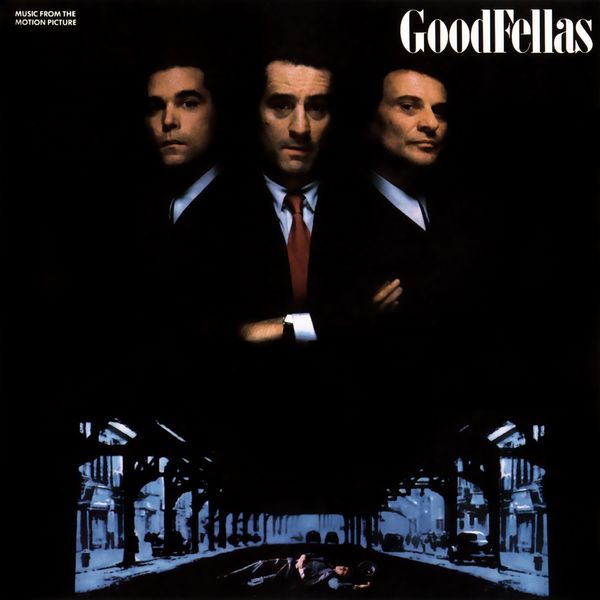 01. Rags To Riches (Tony Bennett)
02. Sincerely (The Moonglows)
03. Speedo (The Cadillacs)
04. Stardust (Billy Ward And His Dominoes)
05. Look In My Eyes (The Chantels)
06. Life Is But A Dream (The Harptones)
07. Remember (Walkin' In The Sand) (The Shangri-Las)
08. Baby I Love You (Aretha Franklin)
09. Beyond The Sea (Bobby Darin)
10. Sunshine Of Your Love (Cream)
11. Mannish Boy (Muddy Waters)
12. Layla (Piano Exit) (Derek And The Dominos)

Bitrate: 320Kbps
Size: 100Mb

Download soundtrack | Скачать саундтрек (Depositfiles.com)


Пароль | Password: www.filmmusic.ru

О том как качать с файлообменников читаем в разделе «Справка».


About this movie

Об этом фильме
Buy this CD

Купить этот CD
---
---