Soundtrack | Dawn of the Planet of the Apes | Michael Giacchino (2014)
Саундтрек | Планета обезьян: Революция | Майкл Гьяччино (2014)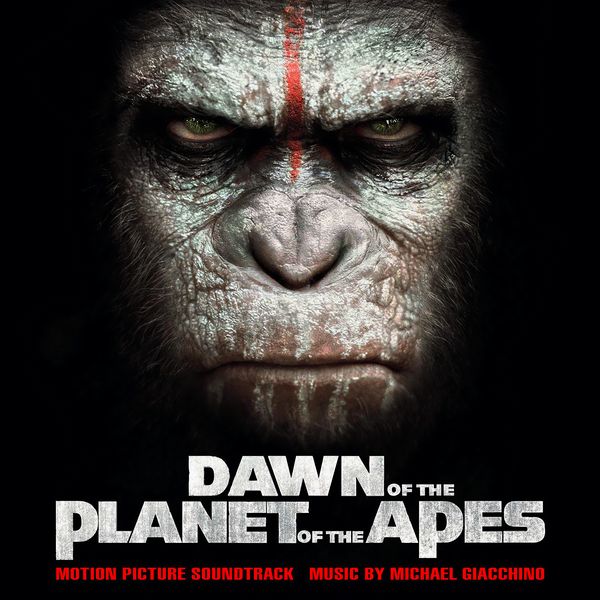 01. Level Plaguing Field
02. Look Who's Stalking
03. The Great Ape Processional
04. Past Their Primates
05. Close Encounters of the Furred Kind
06. Monkey to the City
07. The Lost City of Chimpanzee
08. Along Simian Lines
09. Caesar No Evil, Hear No Evil
10. Monkey See, Monkey Coup
11. Gorilla Warfare
12. The Apes of Wrath
13. Gibbon Take
14. Aped Crusaders
15. How Bonobo Can You Go
16. Enough Monkeying Around
17. Primates for Life
18. Planet of the End Credits
19. Ain't That a Stinger

Bitrate: 320Kbps
Size: 190Mb

Download soundtrack | Скачать саундтрек (Depositfiles.com)


Пароль | Password: www.filmmusic.ru

О том как качать с файлообменников читаем в разделе «Справка».


About this movie

Об этом фильме
Buy this CD

Купить этот CD
---
---