Soundtrack | Fifty Shades of Grey | Various Artists (2015)
Саундтрек | Пятьдесят оттенков серого | Разные исполнители (2015)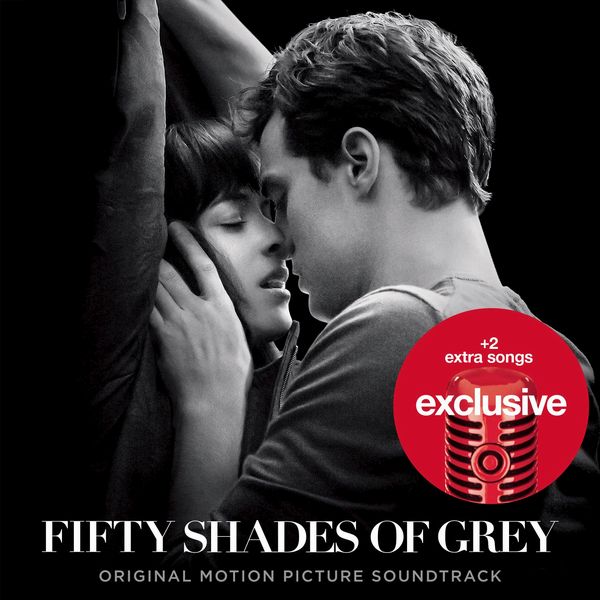 01. I Put a Spell On You (Fifty Shades of Grey) (Annie Lennox)
02. Undiscovered (Laura Welsh)
03. Earned It (Fifty Shades of Grey) (The Weeknd)
04. Meet Me In the Middle (Jessie Ware)
05. Love Me Like You Do (Ellie Goulding)
06. Haunted (Michael Diamond Remix) (Beyoncé)
07. Salted Wound (Sia)
08. Beast of Burden (The Rolling Stones)
09. I'm On Fire (AWOLNATION)
10. Crazy In Love (2014 Remix) (Beyoncé)
11. Witchcraft (Frank Sinatra)
12. One Last Night (Vaults)
13. Where You Belong (The Weeknd)
14. I Know You (Skylar Grey)
15. Ana and Christian (Danny Elfman)
16. Did That Hurt (Danny Elfman)
17. Rude (Terrence Coles & Leon "RoccStar" Youngblood)
18. Call Me (St. Paul and the Broken Bones)

Bitrate: 320Kbps
Size: 217Mb

Download soundtrack | Скачать саундтрек (Depositfiles.com)


Пароль | Password: www.filmmusic.ru

О том как качать с файлообменников читаем в разделе «Справка».


About this movie

Об этом фильме
Buy this CD

Купить этот CD
---
---