Soundtrack | More Music from the Valley Girl | Various Artists (1983)
Саундтрек | Больше музыки из фильма Девушка из долины | Разные исполнители (1983)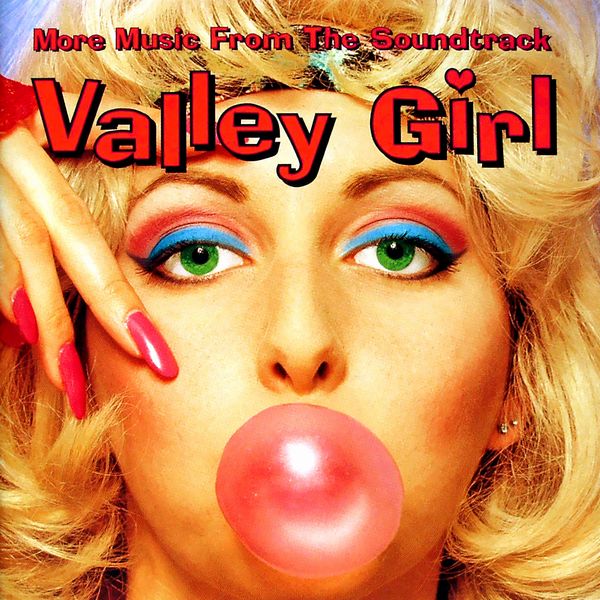 01. Girls Like Me (Bonnie Hayes With The Wild Combo)
02. Eaten By The Monster Of Love (Sparks)
03. Mickey (Toni Basil)
04. Zero Hour (The Plimsouls)
05. He Was Really Sayin' Somethin' (Bananarama)
06. In The Name Of Love (Thompson Twins)
07. The Earthquake Song (Little Girls)
08. Do You Really Want To Hurt Me (Culture Club)
09. Cool Places (Sparks & Jane Wiedlin)
10. Town Called Malice (The Jam)
11. I Eat Cannibals (Total Coelo)
12. Time To Win (Gary Myrick & The Figures)
13. Voo Doo (Rachel Sweet)
14. Marina Men (Valley Girls)
15. Pocket Pool (Killer Pussy)
16. Shelly's Boyfriend (Bonnie Hayes With The Wild Combo)

Bitrate: 320Kbps
Size: 166Mb

Download soundtrack | Скачать саундтрек (Depositfiles.com)


Пароль | Password: www.filmmusic.ru

О том как качать с файлообменников читаем в разделе «Справка».


About this movie

Об этом фильме
Buy this CD

Купить этот CD
---
---