Soundtrack | Adventures of Tintin: The Secret Of The Unicorn, The | John Williams (2011)
Саундтрек | Приключения Тинтина: Тайна Единорога | Джон Уильямс (2011)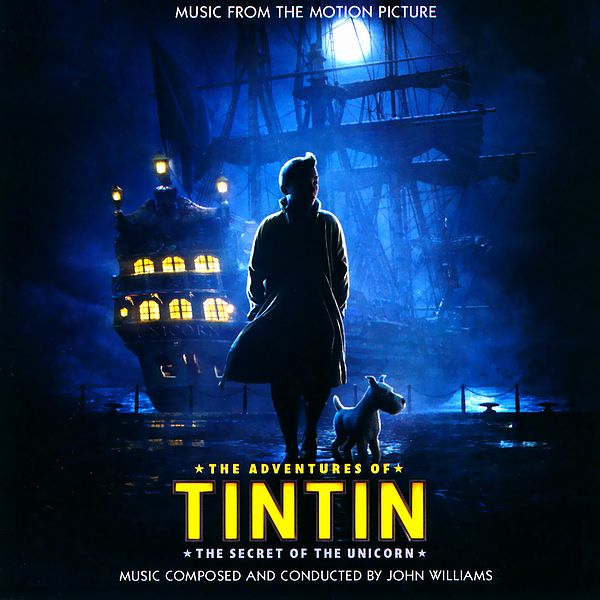 1. The Adventures of Tintin
2. Snowy's Theme
3. The Secret of the Scrolls
4. Introducing the Thompsons, and Snowy's Chase
5. Marlinspike Hall
6. Escape from the Karaboudjan
7. Sir Francis and the Unicorn
8. Captain Haddock Takes the Oars
9. Red Rackham's Curse and the Treasure
10. Capturing Mr. Silk
11. The Flight to Bagghar
12. The Milanese Nightingale
13. Presenting Bianca Castafiore
14. The Pursuit of the Falcon
15. The Captain's Counsel
16. The Clash of the Cranes
17. The Return to Marlinspike Hall and Finale
18. The Adventure Continues

Bitrate: 320Kbps
Size: 209Mb

Download soundtrack | Скачать саундтрек (Depositfiles.com)


Пароль | Password: www.filmmusic.ru

О том как качать с файлообменников читаем в разделе «Справка».


About this movie

Об этом фильме
Buy this CD

Купить этот CD
---
---