Soundtrack | Iron Man 3: Heroes Fall | Various Artists (2013)
Саундтрек | Железный человек 3 | Разные исполнители (2013)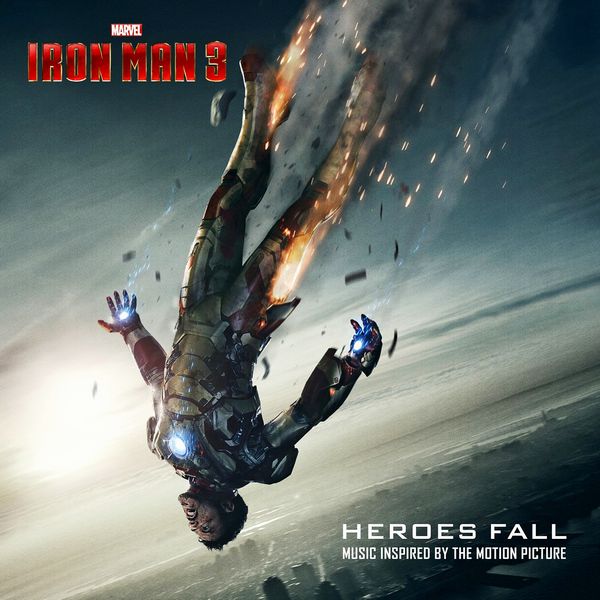 01. Ready Aim Fire (Imagine Dragons)
02. Some Kind of Joke (AWOLNATION)
03. Some Kind of Monster (Neon Trees)
04. American Blood (Passion Pit)
05. No Time (Rogue Wave)
06. One Minute More (Capital Cities)
07. Back to the Start (Mr Little Jeans)
08. Keep Moving (Andrew Stockdale of Wolfmother)
09. Redemption (Redlight King)
10. Big Bad Wolves (WALK THE MOON)
11. BAD GUY (3OH!3)
12. Let's Go All the Way (The Wondergirls featuring Ashley Hamilton and Robbie Williams)

Bitrate: 320Kbps
Size: 123Mb

Download soundtrack | Скачать саундтрек (Depositfiles.com)


Пароль | Password: www.filmmusic.ru

О том как качать с файлообменников читаем в разделе «Справка».


About this movie

Об этом фильме
Buy this CD

Купить этот CD
---
---