Soundtrack | Begin Again | Various Artists (2013)
Саундтрек | Хоть раз в жизни | Разные исполнители (2013)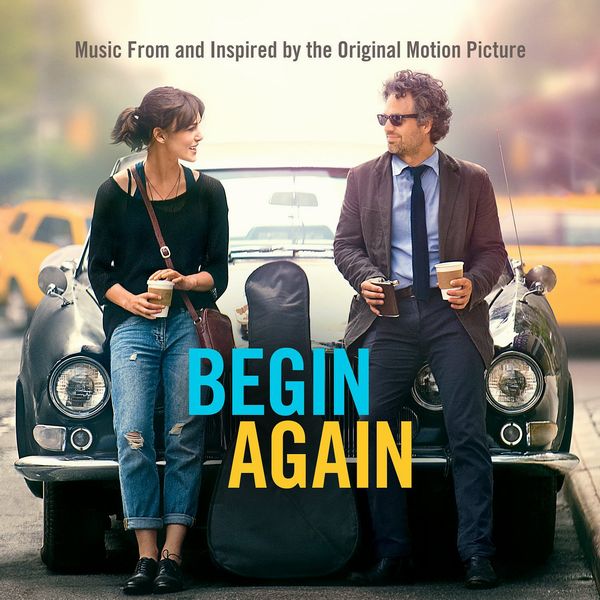 01. Lost Stars (Adam Levine)
02. Tell Me If You Wanna Go Home (Keira Knightley)
03. No One Else Like You (Adam Levine)
04. Horny (CeeLo Green)
05. Lost Stars (Keira Knightley)
06. A Higher Place (Adam Levine)
07. Like A Fool (Keira Knightley)
08. Did It Ever Cross Your Mind (Demo Version) (Cessyl Orchestra)
09. Women Of The World (CeeLo Green)
10. Coming Up Roses (Keira Knightley)
11. Into The Trance (Cessyl Orchestra)
12. A Step You Can't Take Back (Keira Knightley)
13. Lost Stars (Into The Night Mix) (Adam Levine)
14. The Roof Is Broke (Demo Mix) (Cessyl Orchestra)
15. Tell Me If You Wanna Go Home (Rooftop Mix) (Keira Knightley and Hailee Steinfeld)
16. Intimidated By You (Cessyl Orchestra)

Bitrate: 320Kbps
Size: 152Mb

Download soundtrack | Скачать саундтрек (Depositfiles.com)


Пароль | Password: www.filmmusic.ru

О том как качать с файлообменников читаем в разделе «Справка».


About this movie

Об этом фильме
Buy this CD

Купить этот CD
---
---