Soundtrack | Saint, The | Various Artists (1997)
Саундтрек | Святой | Разные исполнители (1997)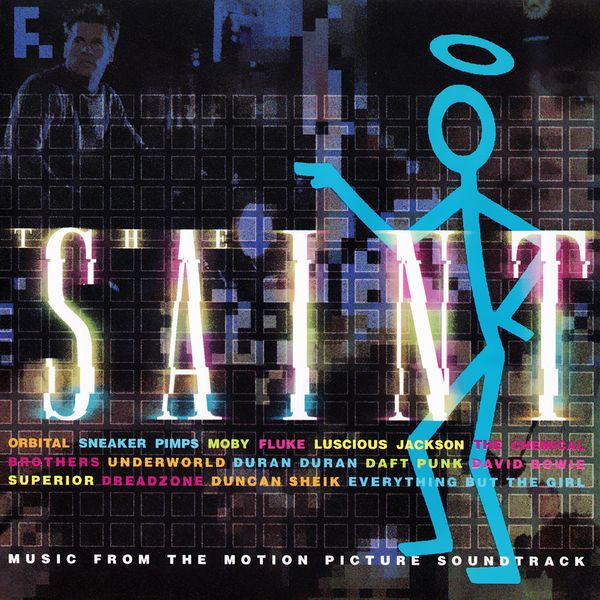 01. The Saint Theme (Orbital)
02. 6 Underground (Nellee Hooper Mix) (Sneaker Pimps)
03. Oil 1 (Moby)
04. Atom Bomb (Fluke)
05. Roses Fade (Mojo Mix) (Luscious Jackson)
06. Setting Sun (Instrumental) (The Chemical Brothers)
07. Pearl's Girl (Underworld)
08. Out Of My Mind (Duran Duran)
09. Da Funk (Daft Punk)
10. Little Wonder (Danny Saber Dance Mix) (David Bowie)
11. Polaroid Millenium (Superior)
12. A Dream Within A Dream (Dreadzone)
13. In The Absence Of Sun (Duncan Sheik)
14. Before Today (Everything But The Girl)

Bitrate: 320Kbps
Size: 220Mb

Download soundtrack | Скачать саундтрек (Depositfiles.com)


Пароль | Password: www.filmmusic.ru

О том как качать с файлообменников читаем в разделе «Справка».


About this movie

Об этом фильме
Buy this CD

Купить этот CD
---
---