Soundtrack | Almost Famous | Various Artists (2000)
Саундтрек | Почти знаменит | Разные исполнители (2000)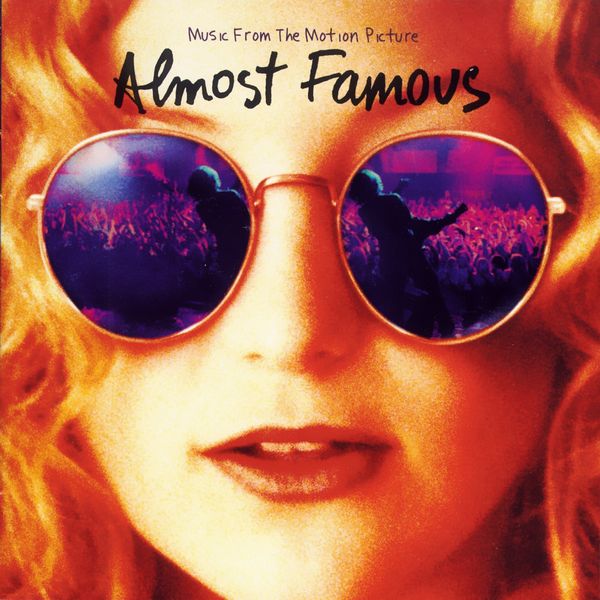 01. America (Simon & Garfunkel)
02. Sparks (The Who)
03. It Wouldn't Have Made Any Difference (Todd Rundgren)
04. I've Seen All Good People Your Move (Yes)
05. Feel Flows (The Beach Boys)
06. Fever Dog (Stillwater)
07. Every Picture Tells A Story (Rod Stewart)
08. Mr. Farmer (The Seeds)
09. One Way Out (The Allman Brothers Band)
10. Simple Man (Lynyrd Skynyrd)
11. That's The Way (Led Zeppelin)
12. Tiny Dancer (Elton John)
13. Lucky Trumble (Nancy Wilson)
14. I'm Waiting For The Man (David Bowie)
15. The Wind (Cat Stevens)
16. Slip Away (Clarence Carter)
17. Something In The Air (Thunderclap Newman)

Bitrate: 320Kbps
Size: 202Mb

DOWNLOAD SOUNDTRACK | СКАЧАТЬ САУНДТРЕК (Depositfiles.com)

ПАРОЛЬ | PASSWORD: www.filmmusic.ru

О том как качать с рапидшары читаем в разделе «Справка».


About this movie

Об этом фильме
About this CD

Об этом диске
---
---