Soundtrack | Life Aquatic with Steve Zissou, The | Various Artists (2004)
Саундтрек | Водная жизнь | Разные исполнители (2004)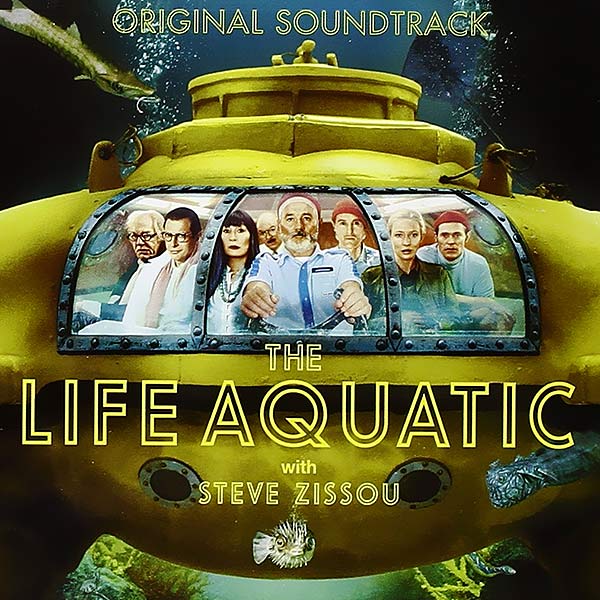 01. Shark Attack Theme (Sven Libaek)
02. Loquasto International Film Festival (Mark Mothersbaugh)
03. Life On Mars (David Bowie)
04. Starman (Seu Jorge)
05. Let Me Tell You About My Boat (Mark Mothersbaugh)
06. Rebel Rebel (Seu Jorge)
07. Zissou Society Blue Star Cadets-Ned's Theme Take 1 (Mark Mothersbaugh)
08. Gut Feeling (Devo)
09. Open Sea Theme (Sven Libaek)
10. Rock N' Roll Suicide (Seu Jorge)
11. Here's To You (Joan Baez)
12. We Call Them Pirates Out Here (Mark Mothersbaugh)
13. Search And Destroy (Iggy and The Stooges)
14. La Nina De Puerta Oscura (Paco De Lucia)
15. Life On Mars (Seu Jorge)
16. Ping Island-Lightning Strike Rescue Op (Mark Mothersbaugh)
17. Five Years (Seu Jorge)
18. 30 Century Man (Torrents)
19. The Way I Feel Inside (The Zombies)
20. Queen Bitch (David Bowie)

Bitrate: 320Kbps
Size: 165Mb

DOWNLOAD SOUNDTRACK | СКАЧАТЬ САУНДТРЕК (Depositfiles.com)

ПАРОЛЬ | PASSWORD: www.filmmusic.ru

О том как качать с рапидшары читаем в разделе «Справка».


About this movie

Об этом фильме
About this CD

Об этом диске
---
---