Soundtrack | Risky Business | Various Artists (1983)
Саундтрек | Рискованный бизнес | Разные исполнители (1983)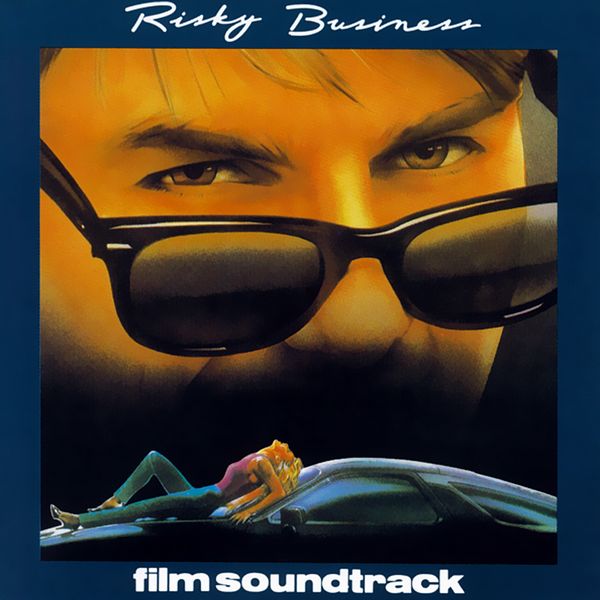 01. Old Time Rock And Roll (Bob Seger)
02. The Dream Is Always The Same (Tangerine Dream)
03. No Future (Get Off The Babysitter) (Tangerine Dream)
04. Guido The Killer Pimp (Tangerine Dream)
05. Lana (Tangerine Dream)
06. Mannish Boy (I'm A Man) (Muddy Waters)
07. The Pump (Jeff Beck)
08. D.M.S.R. (Prince)
09. After The Fall (Journey)
10. In The Air Tonight (Phil Collins)
11. Love On A Real Train (Risky Business) (Tangerine Dream)

Bitrate: 320Kbps
Size: 141Mb

DOWNLOAD SOUNDTRACK | СКАЧАТЬ САУНДТРЕК (Depositfiles.com)

ПАРОЛЬ | PASSWORD: www.filmmusic.ru

О том как качать с файлообменника читаем в разделе «Справка».


About this movie

Об этом фильме
About this CD

Об этом диске
---
---