Soundtrack | Dallas Buyers Club | Various Artists (2013)
Саундтрек | Далласский клуб покупателей | Разные исполнители (2013)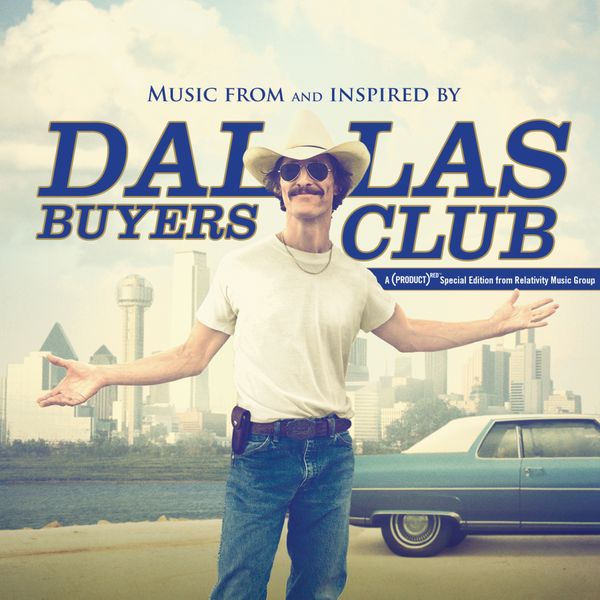 01. Sweet Thang (Shuggie Otis)
02. Following Morning (The Naked And Famous)
03. Hell and Back (The Airborne Toxic Event)
04. Ready to be Called On (My Morning Jacket)
05. Life of the Party (Blondfire)
06. The Walker (Ryeland Allison Remix) (Fitz & The Tantrums)
07. Shudder to Think (Tegan And Sara)
08. Mad Love (Acoustic) (Neon Trees)
09. Main Man (Portugal. The Man)
10. Stayin' Alive (Capital Cities)
11. Romance Languages (Cold War Kids)
12. Burn It Down (Innerpartysystem Remix) (AWOLNATION)
13. After the Scripture (Manchester Orchestra)
14. City of Angels (Acoustic) (Thirty Seconds To Mars)
15. Main Man (T. Rex)
16. Life Is Strange (T. Rex)

Bitrate: 320Kbps
Size: 178Mb

DOWNLOAD SOUNDTRACK | СКАЧАТЬ САУНДТРЕК (Depositfiles.com)

ПАРОЛЬ | PASSWORD: www.filmmusic.ru

О том как качать с файлообменника читаем в разделе «Справка».


About this movie

Об этом фильме
About this CD

Об этом диске
---
---