Soundtrack | Born on the Fourth of July | John Williams (1989)
Саундтрек | Рожденный четвертого июля | Джон Уильямс (1989)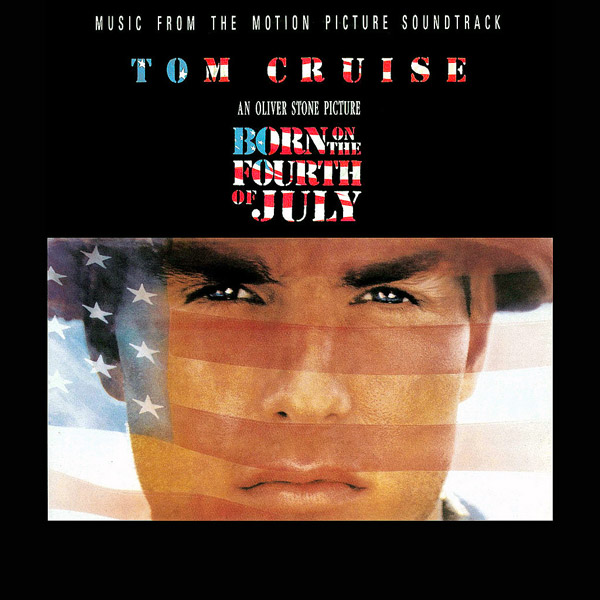 01. A Hard Rain's A Gonna Fall (Edie Brickell and New Bohemians)
02. Born On The Bayou (Broken Homes)
03. Brown Eyed Girl (Van Morrison)
04. American Pie (Don McLean)
05. My Girl (Temptations)
06. Soldier Boy (Shirelles)
07. Venus (Frankie Avalon)
08. Moon River (Henry Mancini)
09. Prologue
10. The Early Days, Massapequa
11. The Shooting of Wilson
12. Cua Viet River, Vietnam, 1968
13. Homecoming
14. Born On The Fourth Of July

Bitrate: 320Kbps
Size: 153Mb

DOWNLOAD SOUNDTRACK | СКАЧАТЬ САУНДТРЕК (Depositfiles.com)

ПАРОЛЬ | PASSWORD: www.filmmusic.ru

О том как качать с файлообменника читаем в разделе «Справка».


About this movie

Об этом фильме
About this CD

Об этом диске
---
---