Soundtrack | Draughtsman's Contract, The | Michael Nyman (1982)
Саундтрек | Контракт рисовальщика | Майкл Найман (1982)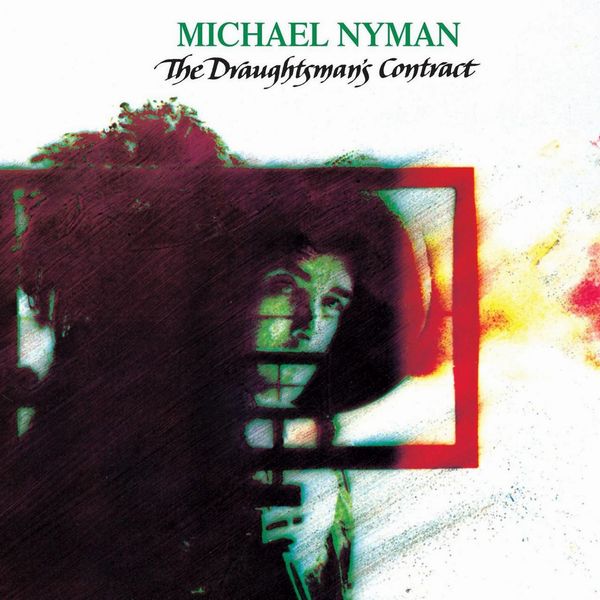 01. Chasing sheep is best left to shepherds
02. The Dispositions of the Linen
03. A Watery Death
04. The Garden is becoming a Robe Room
05. Queen of the Night
06. An Eye for optical Theory
07. Bravura in the face of Grief

Bitrate: 320Kbps
Size: 100Mb

DOWNLOAD SOUNDTRACK | СКАЧАТЬ САУНДТРЕК (Depositfiles.com)

ПАРОЛЬ | PASSWORD: www.filmmusic.ru

О том как качать с файлообменника читаем в разделе «Справка».


About this movie

Об этом фильме
About this CD

Об этом диске
---
---