Soundtrack | Marvel's Guardians of the Galaxy : Cosmic Mix Vol. 1 (Music from the Animated TV Series) | Various Artists (2015)
Саундтрек | Стражи Галактики: космический микс часть 1 | Разные исполнители (2015)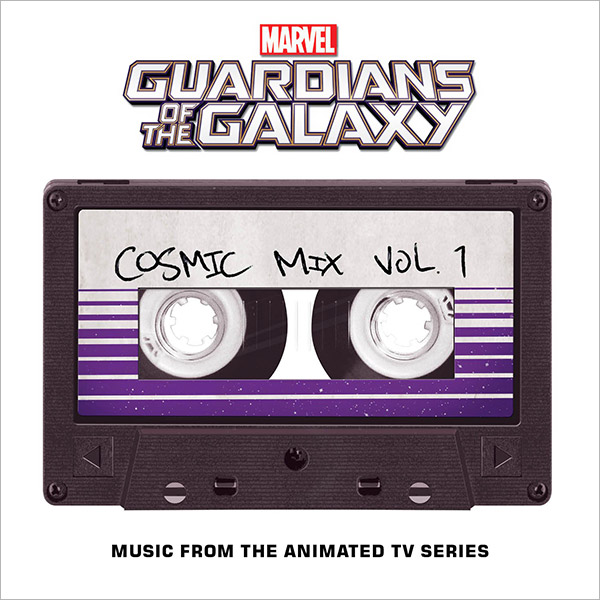 01. Hooked On A Feeling (Blue Swede)
02. Rocky Mountain Way (Joe Walsh)
03. Don't Stop Me Now (Queen)
04. Drift Away (Dobie Gray)
05. So You Are A Star (Hudson Brothers)
06. The Boys Are Back In Town (Thin Lizzy)
07. Walk Away (The James Gang)
08. Funk #49 (The James Gang)
09. Shake Your Groove Thing (Peaches & Herb)
10. I Will Survive (Gloria Gaynor)
11. Funk Funk (Cameo)
12. Joy To The World (Three Dog Night)

Bitrate: 320Kbps
Size: 133Mb

DOWNLOAD SOUNDTRACK | СКАЧАТЬ САУНДТРЕК (Depositfiles.com)

ПАРОЛЬ | PASSWORD: www.filmmusic.ru

О том как качать с файлообменника читаем в разделе «Справка».


About this movie

Об этом фильме
About this CD

Об этом диске
---
---