Soundtrack | Рождественская история | Alan Silvestri (2009)
Саундтрек | Christmas Carol, A | Алан Сильвестри (2009)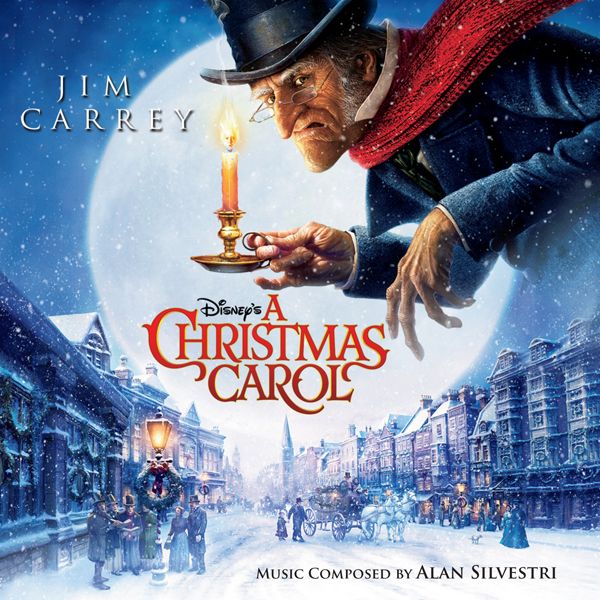 01. A Christmas Carol
02. Scrooge Counts Money
03. Marley's Ghost Visits Scrooge
04. The Ghost Of Christmas Past
05. Let Us See Another Christmas
06. Flight To Fezziwigs
07. First Waltz
08. Another Idol Has Replaced Me
09. Touch My Robe
10. The Clock Tower
11. Carriage Chase
12. Old Joe And Mrs. Dilber
13. This Dark Chamber
14. None Of Us Will Ever Forget
15. Who Was That Lying Dead
16. I'm Still Here
17. Ride On My Good Man
18. God Bless Us Everyone (performed by Andrea Bocelli)

Bitrate: 320Kbps
Size: 118Mb

DOWNLOAD SOUNDTRACK | СКАЧАТЬ САУНДТРЕК (Depositfiles.com)

ПАРОЛЬ | PASSWORD: www.filmmusic.ru

О том как качать с файлообменника читаем в разделе «Справка».


About this movie

Об этом фильме
About this CD

Об этом диске
---
---