Soundtrack | Pirates of the Caribbean: Dead Men Tell No Tales | Geoff Zanelli (2017)
Саундтрек | Пираты Карибского моря: Мертвецы не рассказывают сказки | Джефф Занелли (2017)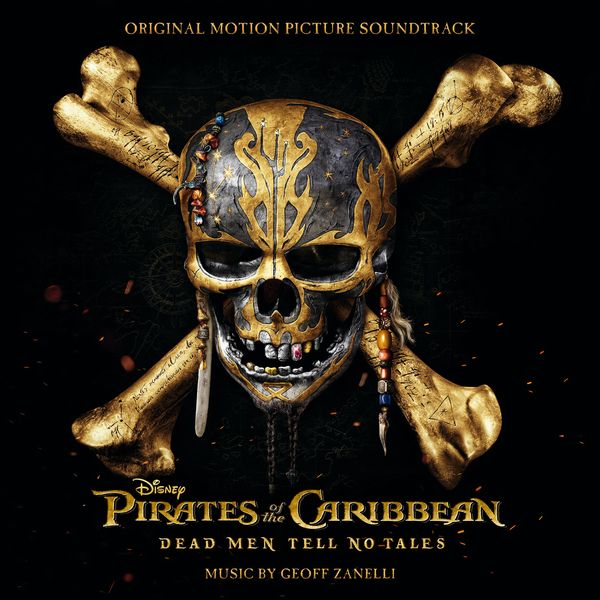 01. Dead Men Tell No Tales
02. Salazar
03. No Woman Has Ever Handled My Herschel
04. You Speak of the Trident
05. The Devil's Triangle
06. Shansa
07. Kill the Filthy Pirate, I'll Wait
08. The Dying Gull
09. El Matador Del Mar
10. Kill the Sparrow
11. She Needs the Sea
12. The Brightest Star in the North
13. I've Come With the Butcher's Bill
14. The Power of the Sea
15. Treasure
16. My Name is Barbossa
17. Beyond My Beloved Horizon
18. He's a Pirate (Hans Zimmer vs. Dimitri Vegas & Like Mike) (Bonus Track)

Bitrate: 320Kbps
Size: 195Mb

DOWNLOAD SOUNDTRACK | СКАЧАТЬ САУНДТРЕК (Depositfiles.com)

ПАРОЛЬ | PASSWORD: www.filmmusic.ru

О том как качать с файлообменника читаем в разделе «Справка».


About this movie

Об этом фильме
About this CD

Об этом диске
---
---