Soundtrack | T2 Trainspotting | Various Artists (2017)
Саундтрек | Т2: Трейнспоттинг | Разные исполнители (2017)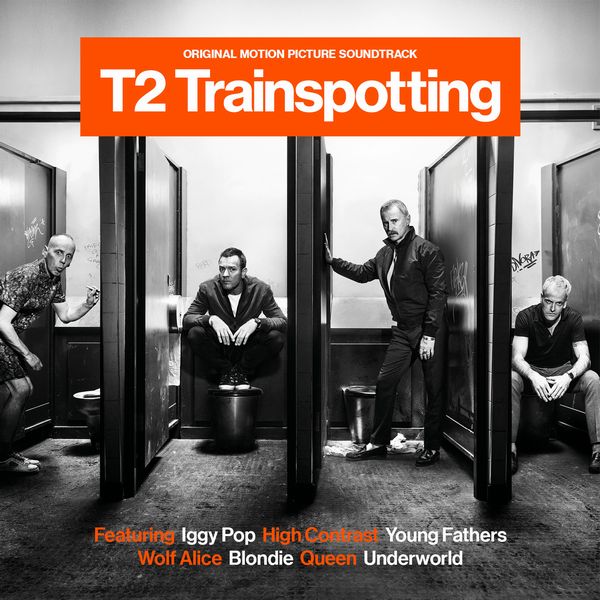 01. Lust For Life (The Prodigy Remix) (Iggy Pop)
02. Shotgun Mouthwash (High Contrast)
03. Silk (Wolf Alice)
04. Get Up (Young Fathers)
05. Relax (Frankie Goes To Hollywood)
06. Eventually But (Spud's Letter To Gail) (Underworld & Ewen Bremner)
07. Only God Knows (Young Fathers)
08. Dad's Best Friend (The Rubberbandits)
09. Dreaming (Blondie)
10. Radio Ga Ga (Queen)
11. It's Like That (Run Dmc Vs. Jason Nevins) (Run-D.M.C. Vs. Jason Nevins)
12. (White Man) In Hammersmith Palais (The Clash)
13. Rain Or Shine (Young Fathers)
14. Whitest Boy On The Beach (Fat White Family)
15. Slow Slippy (Underworld)

Bitrate: 320Kbps
Size: 162Mb

DOWNLOAD SOUNDTRACK | СКАЧАТЬ САУНДТРЕК (Depositfiles.com)

ПАРОЛЬ | PASSWORD: www.filmmusic.ru

О том как качать с файлообменника читаем в разделе «Справка».


About this movie

Об этом фильме
About this CD

Об этом диске
---
---