Serenada Schizophrana (Soundtrack to IMAX Deep Sea 3D) | Danny Elfman (2006)
Серенада Шизофрана (Саундтрек к Тайны подводного мира 3D) | Дэнни Эльфман (2006)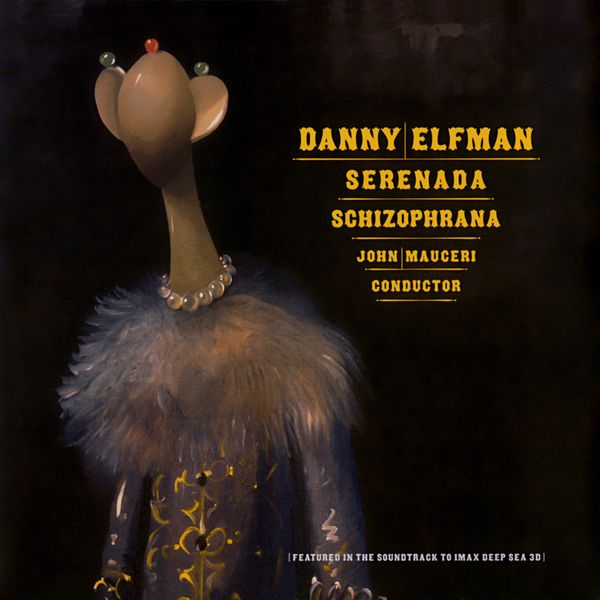 01. Pianos
02. Blue Strings
03. A Brass Thing
04. The Quadruped Patrol
05. 'i Forget'
06. Bells And Whistles
07. End Tag
08. Improv For Alto Sax

Bitrate: 320Kbps
Size: 123Mb

DOWNLOAD SOUNDTRACK | СКАЧАТЬ САУНДТРЕК (Depositfiles.com)

ПАРОЛЬ | PASSWORD: www.filmmusic.ru

О том как качать с файлообменника читаем в разделе «Справка».


About this movie

Об этом фильме
About this CD

Об этом диске
---
---