Composer Ennio Morricone has died at 91
В 91 год умер композитор Эннио Морриконе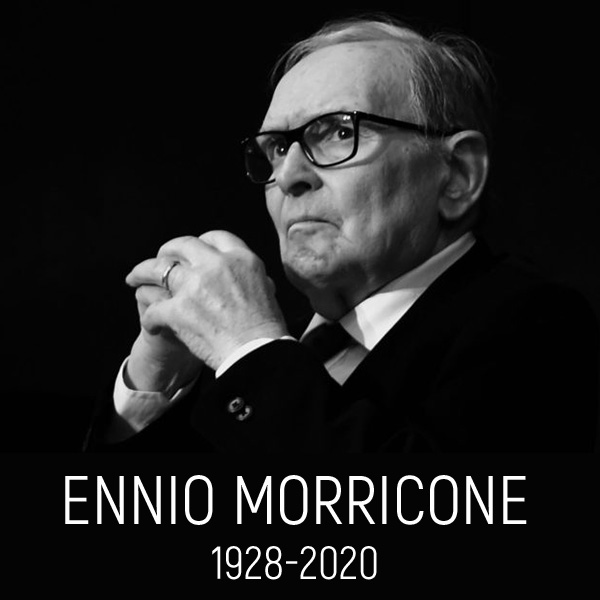 On 6 July 2020, Morricone died at the Università Campus Bio-Medico in Rome as a result of injuries sustained during a fall.
Морриконе умер в ночь на понедельник в одной из римских клиник от последствий травмы после падения, сообщают итальянские СМИ. Ранее он был госпитализирован с переломом бедра.
Свой путь к славе Морриконе начал в римском ансамбле Альберто Фламини, затем работал аранжировщиком песен для радио и телешоу. В кино он дебютировал в 1961 году, когда ему было уже за 30. Именно киномузыка принесла Морриконе всемирную славу и множество наград, в том числе две премии «Оскар».
За свою более чем полувековую карьеру Морриконе написал музыку более чем к 400 фильмам и телесериалам, работал с выдающимися итальянскими, французскими, американскими режиссерами.
Предлагаю вам подборку всех саундтреков мастера, представленных на сайте:
All Ennio Morricone soundtracks / Все саундтреки Эннио Морриконе
---
---